SnapAV signals intent at CEDIA Expo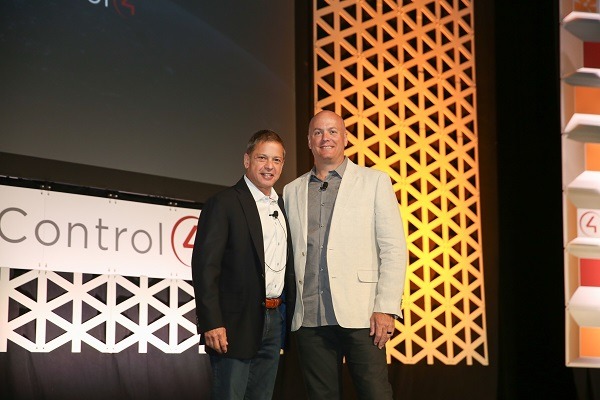 SnapAV has announced a number of new products, integrations and service enhancements at the CEDIA Expo in Denver this week.
The company recently completed a merger with Control4 and has its sights on becoming the industry's one-stop shop for dealers.
SnapAV chief executive John Heyman says: "The first step toward becoming the ultimate partner for the industry begins with introducing new products and making more of our products easily accessible to all of our dealers."
New products include: BakPak and OvrC enhancements; Control4 integrations; and Control4 Smart Home OS3.
John adds of the Control4 partnership: "This industry represents a massive global opportunity, and we're excited that we are providing these new products and advancements for our dealers so quickly – in just over one month as a combined company."