Snap One launches Parasol for 24/7 customer support for ANZ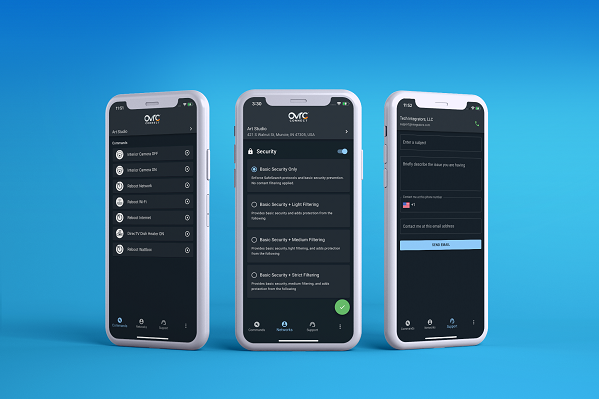 Snap One has launched Parasol for 24/7 customer support in Australia and New Zealand.
Parasol is a OvrC Pro-based remote support solution that creates subscription options for customer service needs, empowering Snap One partners to offer subscription-based customer support solutions.
"We are committed to providing our Australian and New Zealand Partners with every available opportunity to grow their business and enhance their profitability, the Parasol solution does both," Snap One Asia Pacific vice president and general manager Adam Merlino says.
"Unanswered service calls frustrate clients and can be disruptive to your workday. Parasol helps streamline the customer service experience and process to enhance relationships with existing customers and ensure company operations stay on schedule."
Parasol international account Brandon Willmott says the powerful OvrC Pro-based Parasol subscription solution resolves support issues in minutes through Parasol's experienced remote support centre technicians, putting partners back in control and letting them focus during the workweek and weekend with fewer interruptions.
Parasol, combined with OvrC Pro, allows expert remote support technicians to act as 'first responders' on behalf of their partners, proactively monitoring connected devices including AV, networking and lighting equipment, preventing minor issues from escalating. Globally the solution has helped partners and end users handle nearly 80k incidents since its launch.
Snap One and Parasol provide training, materials and sales tools to interested partners to help them get the most out of the service and be successful when pitching it to both new and existing customers.
ADVERTISEMENT

ADVERTISEMENT
ADVERTISEMENT

ADVERTISEMENT