Silent Gliss 9940 radio remote control system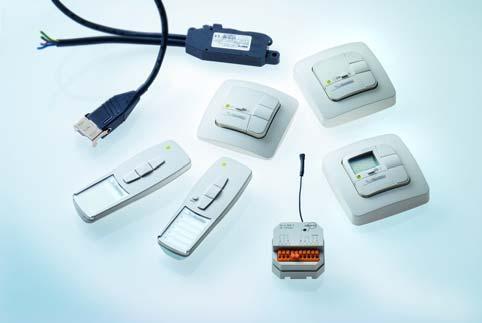 The Radio Remote Control System Silent Gliss 9940 allows to operate the systems from the comfort of your chair.
The system incorporates five various transmitters, each with other features like programmable sunrise and sunset times and weekly switching times. The installation of the transmitters is very easy – no additional wiring is necessary.
In addition, several receivers are included as well. They can be combined with motors without integrated receivers.