Shelly driver suite available for Control4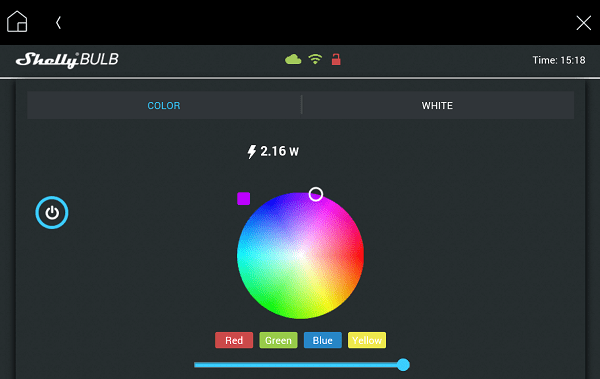 Chowmain Software and Apps has just released the bi-directional Shelly Suite of drivers for Control4.
Shelly is an IoT manufacturer who creates a range of affordable retrofit WiFi devices including relays, contact inputs, buttons, smart plugs, RGB controllers, smart bulbs, motion sensors, flood sensors, smoke/gas sensors, energy management and more.
Integrating Shelly with Control4 will allow users to: use the battery-powered Shelly button as a doorbell with automatic Control4 announcement import and firing; control your garage door by connecting it to the motor's rex button and a reed switch; auto-send Control4 emails and push notifications when the Shelly Gas or Flood detects a problem.
It also facilitates bulk auto-setup of devices, blind and lighting support with advanced lighting capabilities, control relays via lights, easy announcements, and smart calibration of white temperatures on lighting for maximum compatibility.