Sennheiser TeamConnect Ceiling 2 now compatible with Zoom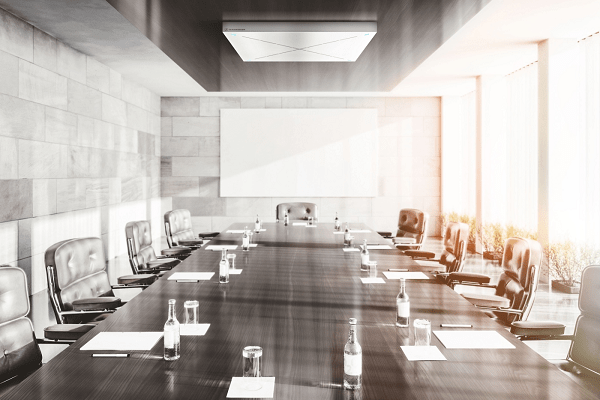 Sennheiser'sTeamConnect Ceiling 2 microphone is now compatible with Zoom Meetings – as is the Bose ES1 ceiling audio solution which features the TeamConnect Ceiling 2.
Ensuring perfect aesthetics for any conference or seminar room, the system gives users a seamless, high-quality audio experience. Zoom has proven to be an indispensible for many businesses given the transformation of workplaces in wake of the COVID-19 pandemic.
"Collaboration tools must enable people to connect seamlessly and with confidence," Sennheiser global business development manager for the business communications segment Charlie Jones says.
"The Bose/Sennheiser solution does just that, and we are very excited to announce that this solution is now officially compatible with Zoom. The importance of video conferencing and webinar solutions has increased massively during the coronavirus crisis, and so has the significance of touchless microphone systems like TeamConnect Ceiling 2."