Sennheiser to showcase next generation of ceiling microphone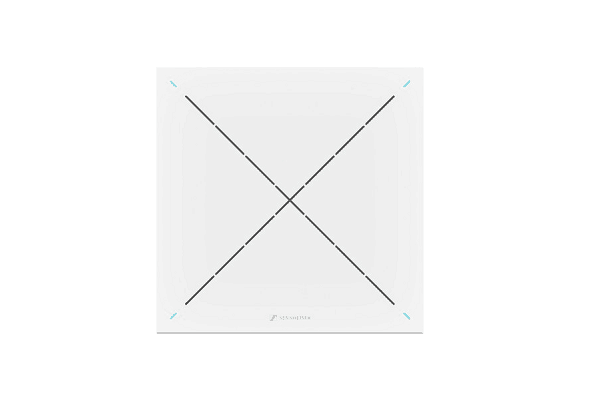 Sennheiser is showcasing its next generation of ceiling microphone, the TeamConnect Ceiling 2, at InfoComm 2018.
The new microphone features automatic adaptive beamforming technology, which automatically focuses on the voice of a speaker in the room regardless of their position.
TeamConnect Ceiling 2 aims to offer more versatility and interoperability with support for Dante networks and Power over Ethernet. It will be compatible with Sennheiser's Control Cockpit software for efficient remote management, and offer remote configuration and monitoring via an open media control protocol (API).
"Ensuring optimum connectivity has been key in the development of TeamConnect Ceiling 2. This ground-breaking ceiling array microphone comes with Dante and PoE network integration, is enabled for remote control via the Sennheiser Control Cockpit app, or can easily be integrated into other media control systems using the open media control protocol," Seinheiser portfolio manager of business and communication Jens Werner says.
InfoComm will be held in Las Vegas between 6 – 8 June 2018.