Savant joins Avnu Alliance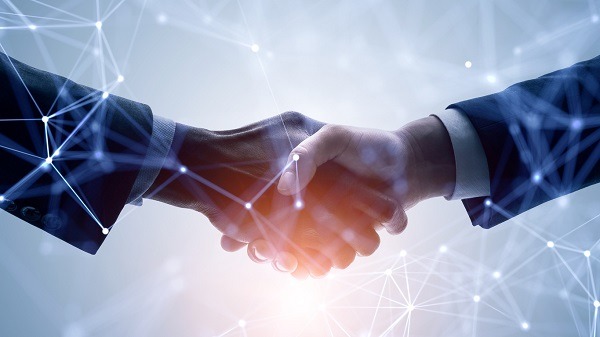 Savant has joined the Avnu Alliance, a consortium of professional, automotive, consumer electronics and industrial manufacturing companies working together to ensure the interoperability of devices within the Audio Video Bridging ecosystem.
As a promoting member of the Avnu organization, Savant participates in pre-certification working groups, facilitating important technical updates and certification standards to meet market requirements and ensure certified products will be interoperable with those of other vendors.
"Savant was one of the first whole-home technology companies to move past the matrixed audio distribution topology into an infrastructure where audio content moves over a single Ethernet cable," explains Tim Locascio, vice president of engineering at Savant.
"After careful examination, we determined that AVB offered the most reliable standard for audio over IP, with its zero-configuration and self-healing attributes. AVB is also an open IEEE 802.1 standard that is free, future-proof and innovative – much like 802.11 networking standards. These attributes plus outstanding performance made AVB the right choice for Savant."
The Avnu Alliance president Greg Schlecter adds: "Savant is well-known in the residential market for leading innovation, and they were an early adopter of networked audio. Their commitment to open standards and their choice to utilise AVB is a proof point for its potential benefit to the custom install market. The ultimate result is making it possible for custom installers to deliver the best possible media experience to their customers on a network that is both reliable and easily expandable."
ADVERTISEMENT

ADVERTISEMENT
ADVERTISEMENT

ADVERTISEMENT