Sadness at passing of Ian McMurray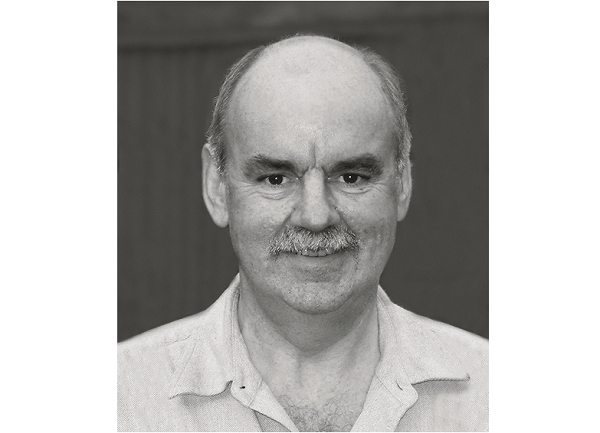 Connected magazine is deeply saddened to learn of the passing of AV journalist Ian McMurray, following a short illness.
Ian worked for over 30 years in marketing, communications and public relations, across a wide range of topics.
He had been involved in the AV industry since the mid-1990s when, while working with Texas Instruments, he had a part in the introduction of DLP technology into Europe. He served as European marketing manager for DLP and subsequently, worldwide PR manager.
In the late 2000s, Ian made the decision to branch into freelance journalism and he was a valued contributor for a number of AV publications, including Connected, showcasing a unique ability to simplify complex facts and figures into reader-friendly copy.
He also worked tirelessly, each year, in the ISE and IBC Daily offices.
He is survived by his wife and three children, extended family and many friends.
We, at Connected magazine, would like to extend our sympathies to the bereaved.
May he Rest In Peace.