Russound joins AudioControl Sound Partners Program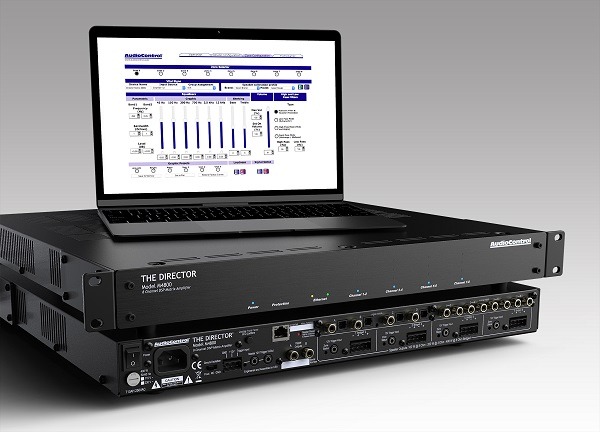 AudioControl has added Russound to its Sound Partners Program (SPP).
The SPP was established as a cooperative initiative with industry-leading architectural speaker manufacturers in order to implement optimised performance profiles as defined by each brand.
These profiles are stored in the DSP on the AudioControl Director and create the ultimate whole-house audio platform. Multiple DSP profiles have been set up for all of the Russound models, including a "flat" profile that is designed to enhance the speaker's performance without any coloration, a "reflective" profile to be used in rooms with large amounts of reflective surfaces and lastly, an "absorptive" profile designed for rooms that are filled with absorptive surfaces like carpets, furniture, curtains, etc.
AudioControl chief executive Alex Camara says: "The SPP provides professional integrators with the tools they need to differentiate themselves in a competitive market while delivering superb sound quality to their clients. The high-performance and fine-tuning capabilities of the Director and CM-Series amplifiers coupled with Russound speakers will provide an excellent entertainment experience."