RingCentral announces new capabilities with Microsoft Teams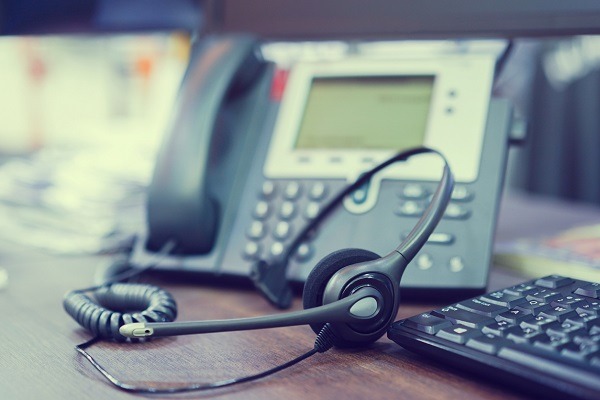 RingCentral has announced that its ne RingCentral Message Video Phone platform is now available via a new flexible BYOC (Bring your own carrier) offering, giving users the option of supplying their own telephony access.
Enhancements to safety capabilities with updated location awareness and updated abilities to manage emergency response locations will be made available worldwide.
Jaya Kumar, global chief marketing officer at RingCentral, says: "RingCentral's mission is to give customers the very best business communications capabilities in a secure, trusted, and reliable way, and we're delighted to extend RingCentral's capabilities to organisations using Microsoft Teams. Teams need to be able to collaborate whether it is scheduled, spontaneous or ongoing. Teams also need to connect from any device and across modalities. It is about being able to connect when, where and how you want. We call it – Your Work. Your Way."
Microsoft Teams customers in Australia will now have access to:
Fax, Voicemail, and Call-to-Web: Microsoft Teams customers that want to utilise the comprehensive RingCentral cloud PBX functionality will be able to integrate the RingCentral app to embed calling, Fax (Q1 '22), Call-to-Web (Q4 '21), and Voicemail (Q4 '21) controls within Microsoft Teams.
Direct routing: RingCentral enhances direct routing service for Microsoft Teams by enabling customers to deploy Fax and Voicemail at no additional cost.
Enhanced onboarding: An easier, streamlined onboarding experience, so admins can simplify deployments.
RingCentral also provides customers with two options on how to bring RingCentral's calling experience into Microsoft Teams:
an embedded dialler integration between the RingCentral app and Microsoft Teams
a direct routing solution to power Microsoft Teams calling natively.