Ring Door View Cam is now available in Australia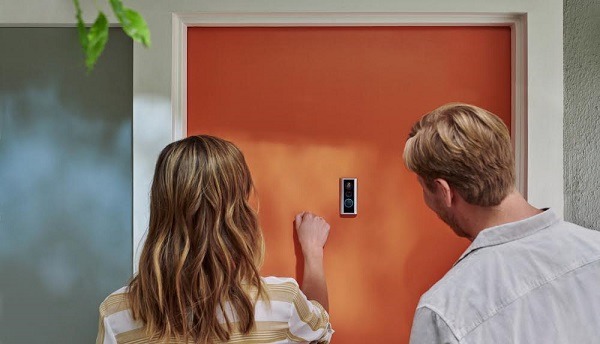 Home security product and services distributor Ring has released its fifth video doorbell solution, which is now available in Australia.
The Ring Door View Cam is a wireless video doorbell that transforms a traditional door viewer into a smart security device by simply attaching a camera on each side of the door, insert the battery, attach the cover and then it's ready.
"With the launch of Ring Door View Cam in Australia, Ring now offers a video doorbell for nearly every type of home," Ring managing director Mark Fletcher says.
"Those who live in walk-up style apartments or even townhouses can now keep an eye on their front door, ensuring they never miss a delivery person, friends and family arriving, or unwanted visitors."
The latest Ring camera features motion detection, two-way talk, 1080p HD video, a rechargeable battery, knock detection, privacy zones and night vision.
As it's wire-free, it doesn't require any permanent changes to the appearance of the household, ideal for apartments or tenants in a house.
It is also compatible with Alexa by uttering the phrase "show me my front door", it shows a real-time stream of the front door. You can also speak to your visitors through Alexa-enabled products.
Ring ensures privacy with its privacy zones that let you ignore certain zones in front of the doorbell and turning off audio recording in areas you're not interested in. This limits the notifications to only what you want.