REL releases limited edition carbon fibre driver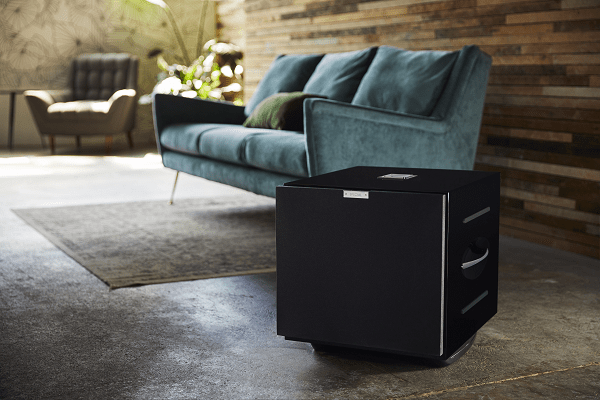 REL Acoustics, distributed by Synergy Audio Visual, has released a limited edition model of its Carbon Special, combining the latest engineering with components from its reference line of products.
Arriving in Australia at the start of October, it boasts REL's third generation carbon fibre 12" driver, dubbed the BlackWidow, with a new, bespoke CSP passive driver which delivers 50% longer stroke.
It's powered by a NextGen 5 1,000W amplifier and makes use of the CS PerfectFilter for an increased acoustic performance, delivering airy, delicate highs with greater reach within the soundstage, as well as truer, more powerful ultra-low bass.
The cabinet extends deeper than previous mid-chassis designs to optimise performance for this new driver complement.
Subtle carbon fibre details are sprinkled amongst the chrome and polished stainless accents, making it a unique piece in the REL range.