PRO Audio Technology amp up audio offering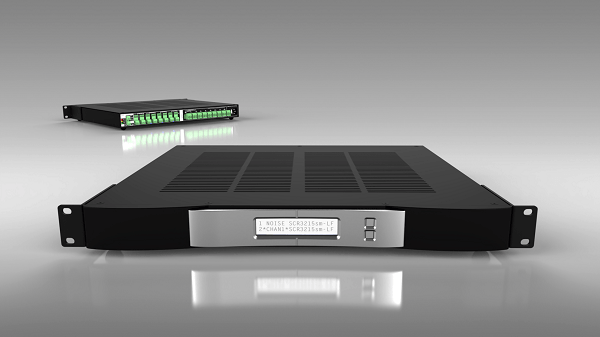 PRO Audio Technology (PRO) has announced its first nine-channel amplified loudspeaker controller, the ALC-3316, which will be on display at the CEDIA Expo this week.
Attendees will have the chance to hear it for the first time in an exclusive demo with Dolby's CP850-C Cinema Processor, implemented by Cortex VIP Cinemas in SR-6.
It includes a 96kHz/32-bit DSP processing engine, combining the functionality of a multichannel DSP processor, high-power multichannel home theatre and distributed audio amplifier, multichannel mixing amplifier, high-resolution loudspeaker processor, and multichannel bass management.
Cortex VIP Cinemas co-founder Steve Evanitsky says: "We recently approached PRO about the challenges we encounter getting speakers properly placed and angled per Dolby specifications in the luxury systems we design for integrators. PRO engineered specific SR Series loudspeaker models along with pivoting brackets to solve that problem, and now we are able to demonstrate and install the ultimate Dolby Atmos theatre, starting with CEDIA Expo."
PRO president and product designer Paul Hales adds that the Dolby CP850-C is designed for high-end residential theatres but embodies the hardware and software of its commercial counterparts.