Orbitsound natural spatial sound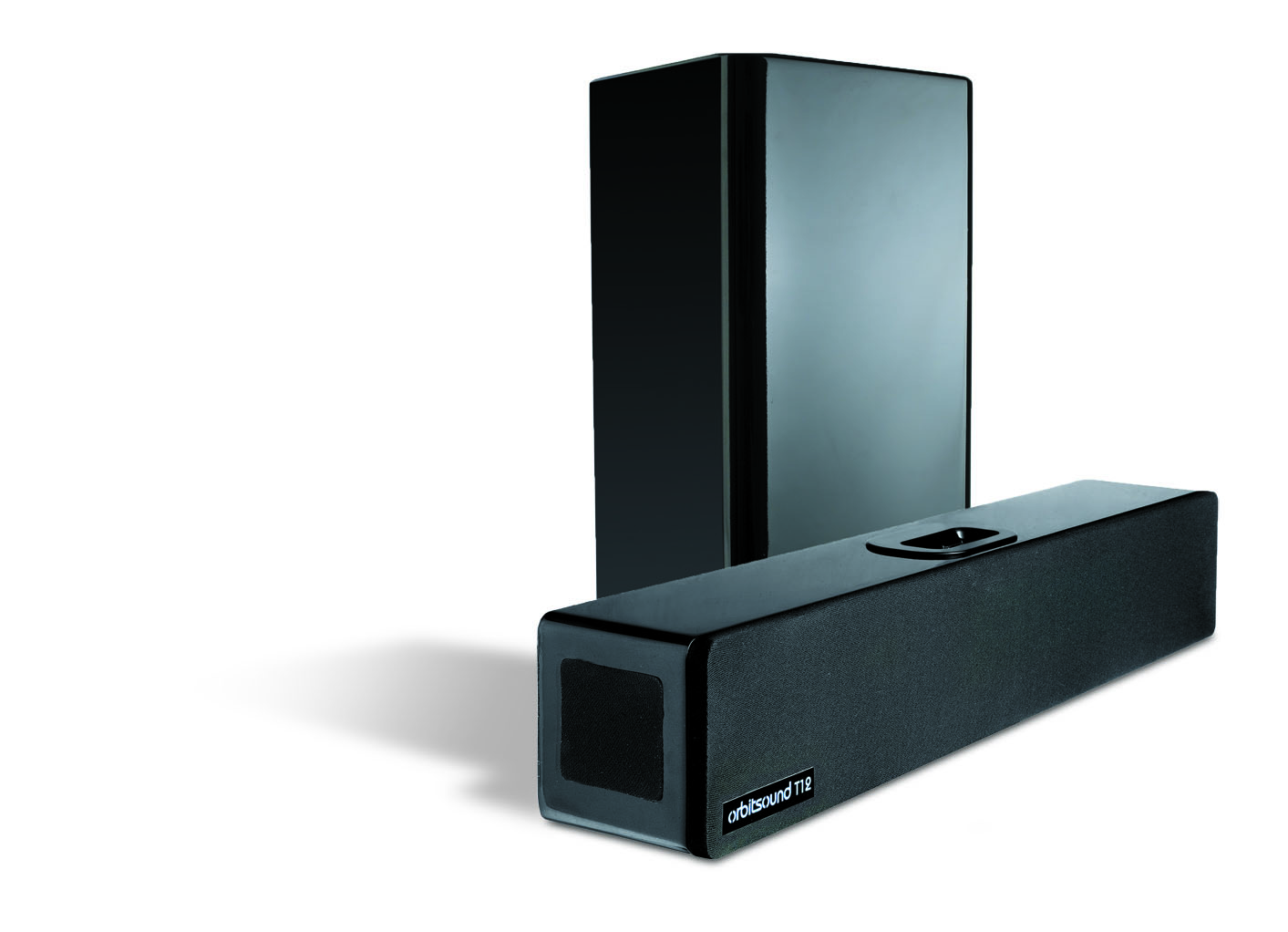 The spatial soundbar with integrated dock and dedicated sub provides instant iPod listening in the home – and a big-screen sound upgrade for flat-screen TV. The self-powered array of high-frequency and mid-range drivers in the soundbar produces an identical stereo sound field everywhere in the room.
You hear the same wide stereo soundstage wherever you are sitting. Meanwhile the powerful sub extends system frequency response to reproduce the bass and rumble from even the biggest movie soundtracks.