Optoma launches home theatre series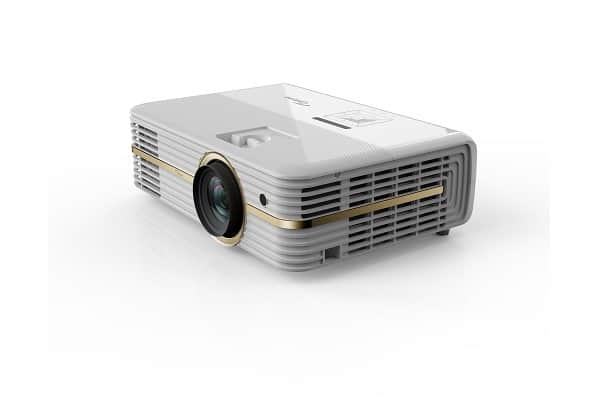 Optoma has launched a range of home theatre projectors in Australia. The range has been developed to suit almost all requirements and set-ups for optimal viewing and gaming.
Included in the range is the world's first DARBEEVision home cinema projector, HD29DARBEE, which features 3,200 lumens, 30,000:1 contrast ratio and DARBEE Visual Presence, making images clearer and more realistic.
Image resolution is available from Full HD1080p to 4K UHD, including HD 3D. Each projector includes Optoma's PureContrast, PureColour and PureMotion technology, providing optimised brightness, image vividness and motion control.
Connection to game consoles, AV receivers and other media players is simple via HDMI. Optoma's range of 4K projectors include HDMI with HDCP 2.2 support to ensure compatibility with the latest 4K UHD video playback device.
Content can be streamed through USB from Optoma HDCast Pro, Google Chromecast and other devices.