Nureva appoints MadisonAV as its supplier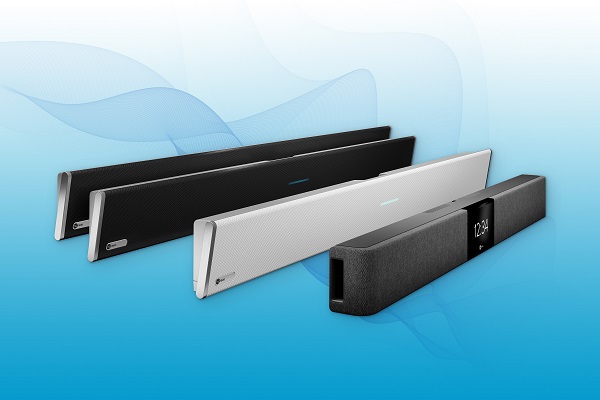 Nureva audio conferencing solutions in Australia has appointed MadisonAV as its supplier, enabling MadisonAV to expand its portfolio of collaboration solutions.
Nureva audio conferencing systems bring audio to meeting and learning spaces with its technology, filling a room with various virtual microphones so in-room participants can move around and still be heard clearly by remote participants.
"We are always looking for innovative AV solutions that solve real-world integration challenges while enhancing customer experiences, and Nureva does exactly that," MadisonAV chief executive officer Ken Kyle says.
"Nureva products deliver a winning combination of outstanding audio performance, integration simplicity and adaptability to environmental changes, all at a very attractive price point."
The Nureva product line includes the HDL200 for small rooms, HDL310 for large rooms and Dual HDL410 for extra-large rooms.
They all feature true full-room microphone pickup, easy installation and continuous autocalibration that automatically adapts to any room configuration.
"We are thrilled to work with MadisonAV in Australia," Nureva director international sales Susan Jickling says.
"MadisonAV's dedication to providing value-added solutions aligns perfectly with our mission to revolutionise collaboration experiences in medium, large and extra-large spaces. Their extensive market reach, technical expertise and strong customer relationships will undoubtedly drive the adoption of Nureva solutions across various industries in Australia."
ADVERTISEMENT

ADVERTISEMENT
ADVERTISEMENT

ADVERTISEMENT