NSC announce ELAN Intelligent Video Doorbell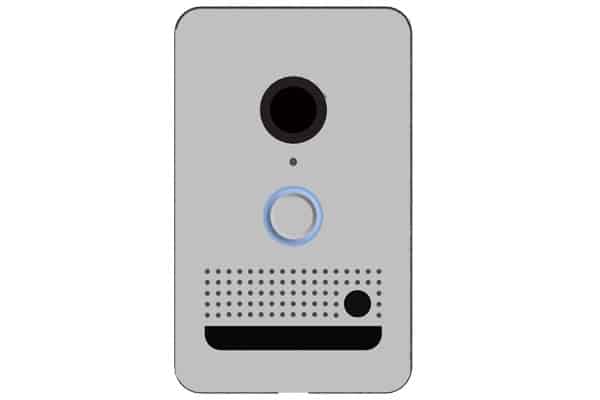 Nortek Security & Control (NSC) has announced the introduction of the new ELAN Intelligent Video Doorbell. The debut was made at CEDIA 2018 in Nortek Security & Control Booth #4637 at the San Diego Convention Center.
"The new ELAN Intelligent Video Doorbell provides homeowners with an added level of safety and security for the main access point of their home," says ELAN Product Manager Jeff Shaw.
"Allowing users to answer the door from anywhere either in the home or remotely is just the start. As a doorbell camera, it integrates advanced motion analytics to accurately identify between people and moving objects such as a passing car and swaying trees, developed by NSC's IntelliVision. This all but eliminates false alerts that cause many users of doorbell cameras to turn off the notices altogether."
In addition to delivering automatic and authentic movement-based notifications of someone approaching the door, the Door Station camera integrates with ELAN Surveillance for video recording and monitoring. Set-up is easy with ELAN Discovery; the Video Doorbell is auto-discovered and auto-configured for effortless integration into an ELAN system. Its camera acts as one of the ELAN systems' surveillance cameras with video captured on the NVR, which is fully controllable from within the ELAN UI.
As an additional safety measure, the Intelligent Video Doorbell's camera tamper feature sends a notice if the camera is covered by something, like a hand.
"We developed the Intelligent Door Station to deliver both convenience and peace of mind," says Jeff.
Available in three colours – Satin Nickel, Anodized Black and Oil-Rubbed Bronze – the PoE enabled Door Station features a metal faceplate, and its small footprint fits legacy ELAN door station mounting brackets for easy upgrades. Optional surface-mount kits are available in matching finishes.