Nortek Control releases Proficient subs in Signature and Reference Series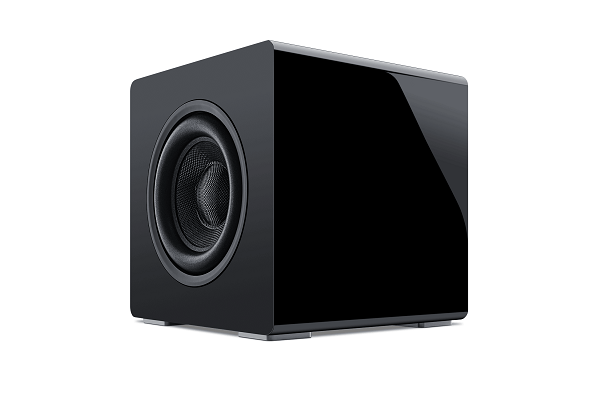 Nortek Control has introduced multiple new Proficient Subwoofers, bringing the 2021 offerings to a total of nine subwoofer models that cover every audio application for the custom installation distribution channel.
The new Proficient subwoofers leverage the revolutionary engineering and design of Sunfire subwoofers to deliver superior sound and the ability to select from value-driven models to the ultimate in sound performance. The new Proficient subwoofers join the Proficient Protege Series and are available worldwide from authorised distributors.
It takes it to a whole new level of sound and performance across every model. Triple drivers offer rich, deep bass which is suited for home theatres and any room where music and sound are enjoyed.
In the Proficient Reference Series, the FTEQ-12 Subwoofer is the new flagship model, offering thrilling bass and power, impeccable sound and expert craftsmanship.
Featuring dual active Kevlar High Back-EMF drivers that are mounted in a perfectly opposed configuration to cancel cabinet vibrations and transfer all energy into the room for incredible bass output, this premium-level subwoofer will truly shake the house. Each driver is powered by its 1,000W amplifier enabling the subwoofer to play frequencies down to 17Hz. A stunning piano black lacquer finish makes this a must-have for any premium space or home theatre.
The newly expanded Proficient Signature Series includes three subwoofer models, the FRS-8, FRS-10 and FRS-12. These Proficient FRS Signature Series Subwoofers offer elegance and performance in a space-efficient, high powered design with a distinguished piano black lacquer finish. The Proficient FRS Subwoofer models feature High-Excursion Fiberglass Cones that measure 8", 10" and 12" based on the model. All provide an automated setup that makes it fast and easy to configure the EQ settings with the brand-new Proficient Sub Station app, and automatically correct for acoustic room anomalies.
"With today's exciting growth opportunities in home entertainment and home theatre environments, the expansion of our Proficient line with the legendary power of Sunfire subwoofers will help our distributors and their dealers maximize sales and consumer satisfaction," Nortek Control vice president of marketing Richard Pugnier says.
"This is a direct result of our recent streamlined brand strategy that takes the finest audio technologies we have and packs them into our next generation of subwoofers for the distribution channel. This means that more people now have access to the finest sound technology available, and the CI community is best equipped as clients seek to maximise their home entertainment."
ADVERTISEMENT

ADVERTISEMENT
ADVERTISEMENT

ADVERTISEMENT