Next Level Acoustics launches Elite Series custom enclosure for Sonos ARC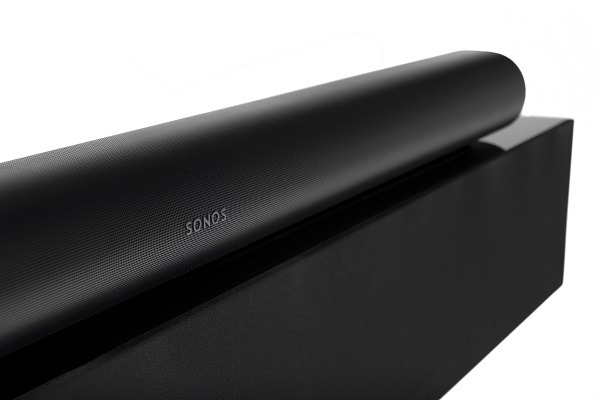 Next Level Acoustics has launched the Elite Enclosures for the Sonos ARC for 65"-plus displays.
The new enclosure combines all of the aesthetics and build quality users have come to expect from Elite enclosures with the added benefits of preserving Atmos performance.
Due to the upward-firing speakers, a flush installation would usually cause the soundwaves to be impeded by the underside of the display. However, the Elite Series solves this issue by installing a precisely calculated groove reflector panel that directs the soundwaves out the front-facing grille, enabling unobstructed Atmos functionality.
The enclosure comes in custom lengths with side reflectors positioned inside which re-focus the Sonos ARC's side-firing drivers back towards the listening position.
It comes in a high-gloss piano black or matte black with additional finishes available upon request.