New version of D-Tools' SI adds functionality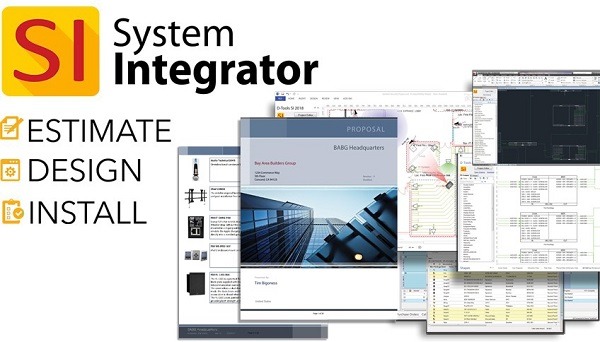 D-Tools has announced the availability of System Integrator v17 which adds new functionality including employee utilisation, project performance, and key financial metrics.
Among the changes are new views in Business Analytics based on approved timesheet entries which provide understanding of the project status and team performance.
These include: job costing, labour utilisation reports, project revenue, and backlog.
Catalogue and product data has also been upgraded, making it easier to merge data from multiple sources.
Similarly, default phases in the D-Tools Product Library can now be mapped to user-created phase names to avoid the need to overwrite them, while the component ID overhaul provides the ultimate flexibility and customisation.
D-Tools chief executive Randy Stearns says: "Expanding SI's project time tracking capability to a comprehensive timekeeping module enables detailed and accurate job costing. With precise job costing, SI can auto-generate labor utilization reports, calculate revenue earned, and displays overall backlog. At the request of customers, we've also made key improvements to catalog management, component ID naming conventions, and the Gantt chart, enhancements that will put a smile on the face of power users and new users alike."