New D-Tools SI software now available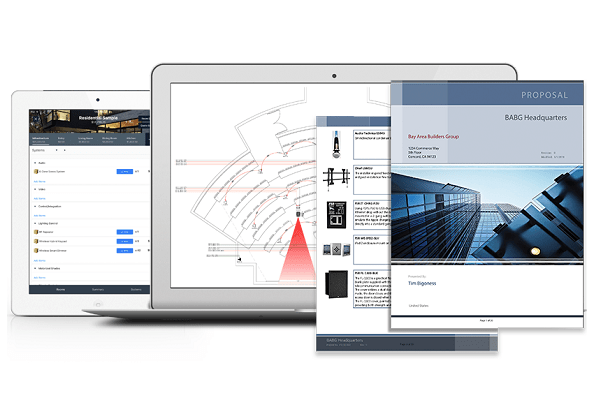 D-Tools has released version 16 of its System Integrator (SI) software which delivers a number of new product and service management capabilities to boost productivity, operating efficiency and bottom-line results.
The SI v16 release is primarily focused on providing expanded customisation and flexibility for an improved workflow for and between sales, project management and service teams. The new capabilities will help system integrators deliver a higher level of customer service.
For a more detailed list of enhancements in SI v16, follow this link.