MuxControl app aims to boost smart device connectivity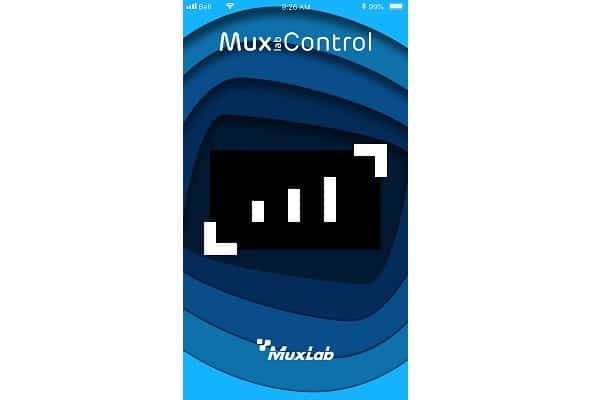 The new MuxControl App takes the user experience to any mobile platform for both iOS and Android systems.
With it, users can access and control an entire AV over IP system using a smart tablet or phone, making installations easy.  This new app provides multi-zone functionality, allowing access to multiple locations from the palm of a hand.
Users can select sources that are graphically represented, assign content to specific zones and use attractive and colour-coded icons that represent all connected equipment. Bird's eye room layouts simplify the task of identifying equipment within a zone while repetitive tasks can be preconfigured and instantly activated. It also lets users create very expansive video walls of almost any user-defined size that support 4K@60Hz resolutions.
MuxControl gives users an easy method of connecting and disconnecting equipment, accessing the layout of the entire system, and creating video walls with multi-view functionality. It also automatically syncs with other access and control devices via the cloud so that system functionality is seamless.
"During the entire design phase, we approached this system from the end user perspective," says MuxLab director of product management Joe Teixeira.
"Because of this focus on the user experience, MuxControl provides an exceedingly user-friendly interface, and a simple yet powerful way to access your AV from anywhere."