MSE Audio announces new Phase Technology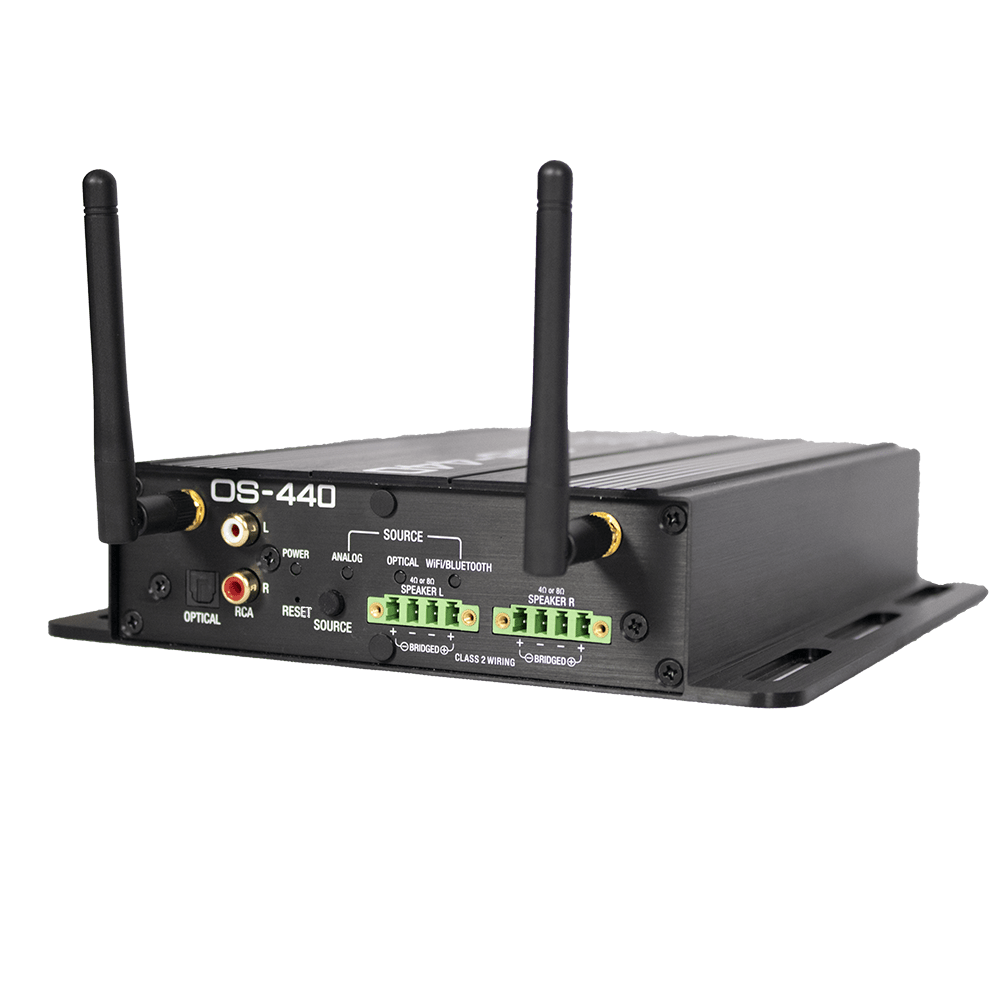 MSE Audio has announced the newly debuted OS-440 from Phase Technology following CEDIA 2018.
MSE Audio's Phase Technology OS-440 and Rockustics Cherry Bomb were both recognised by CEDIA as Best New Product Award finalists and, ultimately, the OS-440 was selected as a Best New Product Award winner.
The OS-440 provides integrators with the flexibility of creating a wholly independent outdoor audio system without having to connect inside the house. Featuring WiFi, Bluetooth, WiFi-D and analogue and digital hardwire options, the OS-440 is able to adapt to any outdoor installation need. For end-users, the OS-440 is easily controlled through smart apps and features compatibility with popular content streaming platforms, such as Pandora, Spotify, Amazon Music, Google Music and more.
"We created the Phase Technology OS-440, a fully-weatherproof outdoor smart amplifier, which is unlike anything else available to integrators, and we're thrilled that it received such high regard at CEDIA 2018," says MSE Audio president Laura Waldon.
"In addition, the Rockustics Cherry Bomb was widely recognized throughout the show for its quality listening experience, sleek design and competitive price-point. The OS-440 and Cherry Bomb were designed to provide our dealers and end-users with reliable, robust products to enhance their outdoor audio experience."
The Cherry Bomb from Rockustics is a fully weather-proof three-way, direct-burial speaker designed to blend into outdoor landscaping without compromising audio quality. The patented Cherry Bomb design incorporates a subwoofer, midrange and tweeter into one direct-burial enclosure. The Cherry Bomb keeps the phase matched anywhere outdoors, so crossover frequencies never decline to ensure the listener is always equidistant from the low and high frequency sources.