Meridian partners with D-Tools to offer business support for integrators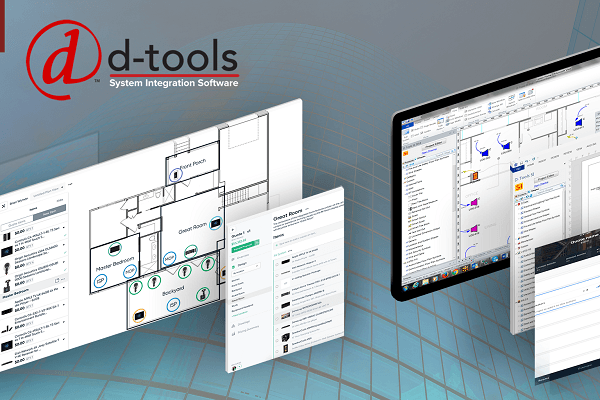 Meridian, providers of high-resolution audio solutions, has partnered with D-Tools to offer dealers access to its core business software solutions. With the partnership, Meridian aims to increase efficiencies and streamline project workflows for systems integration companies.
D-Tools' award-winning on-premises software, the System Integrator (SI) and cloud-based platform, D-Tools Cloud, lets users manage every aspect of an integrator's business including sales, comprehensive system design, project documentation, procurement, installation, back office management and service.
As part of an ongoing commitment, Meridian has joined the D-Tools Industry Information & Insight (i3) programme which helps improve communication between manufacturers and dealers, giving them access to accurate and up-to-date product specifications.
"This new partnership will allow our US dealers to develop their business, and in turn offer the best possible solutions for their clients," Meridian Audio director Katy Bradshaw says.
"It allows Meridian US dealers to gain access to a 45-day free trial of the D-Tools software and the complete Meridian product line, complete with their specific dealer pricing level, designed to help increase productivity and profitability."
D-Tools director of supplier programs Barrie McCorkle agrees with Katy, adding: "Meridian is the epitome of high-quality audio and they are dedicated to providing incredible customer service to their US dealers. Having these relationships with top tier manufacturers is exciting because it shows the dedication that drives a dealer's business, and really makes a difference."
The collaboration also means that D-Tools is a part of Meridian's complementary Design and Specification Service (D&SS), allowing all dealers to plan projects efficiently and accurately with solutions distributed by Meridian.