Meet the Danish brands putting design at the forefront of audio genius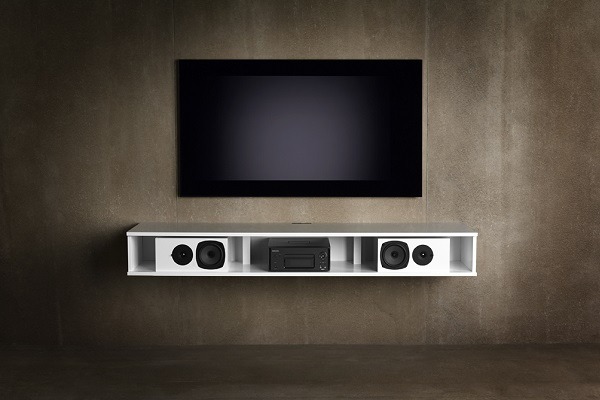 Cluc and Unnu, distributed by BusiSoft AV, are two Danish furniture brands that aim to pair high-quality future with hi-fi equipment, bringing together design and functionality.
"Most sound systems are created to please your ears and not your eyes. And those pleasing your eye have often ignored your ears," Clic and Unni founder Mike Fabricius says.
"Clic originated from the idea of creating a luxurious piece of furniture in high quality that hides what needs to be hidden and presents music and sound with a clear sense of style."
The goal of the two furniture products is to meet the demands of consumers while also showcasing hi-fi products. It does this with a number of visible and hidden functions, letting the integrator decide what to display and what to hide.
Sound systems, speakers, cables, software, subwoofers, gaming consoles and everything else users would wish to hide can be stored within this furniture – allowing design and sound to dominate the room.
All models come with a range of customisation options like wooden door colours and grains and 16 fabric options to suit any living environment.