Major update to Shelly driver for Control4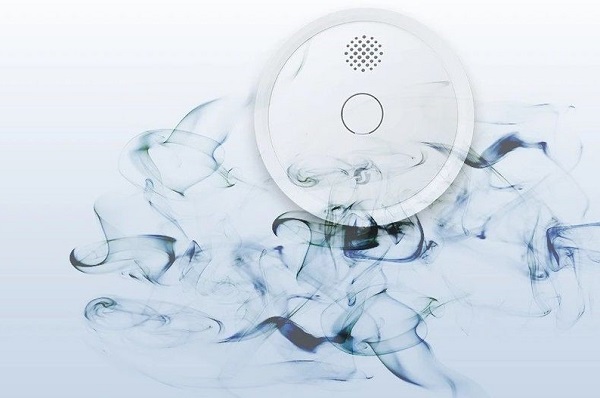 Chowmain Software has released a major update to its Shelly driver for Control4, adding optimisation and additional device support, including for the Shelly Plus Smoke, a WiFi-based smoke detector.
Integration to Control4 provides: smoke alarm monitoring in the navigator; event and notifications on smoke detection; and low battery notifications.
Shelly is an IoT manufacturer which creates a range of affordable retrofit WiFi based devices that include relays, radiator valves, temperature / humidity sensors, reed switches, buttons, smart plugs, RGB controllers, smart bulbs, motion sensors, flood sensors, smoke detectors, gas sensors, energy management and more.
With the support of Shelly USA, Chowmain has integrated the range of Shelly WiFi products into Control4 with two-way control and feedback.
ADVERTISEMENT

ADVERTISEMENT
ADVERTISEMENT

ADVERTISEMENT