Luxul's customer assurance program is a home run with dealers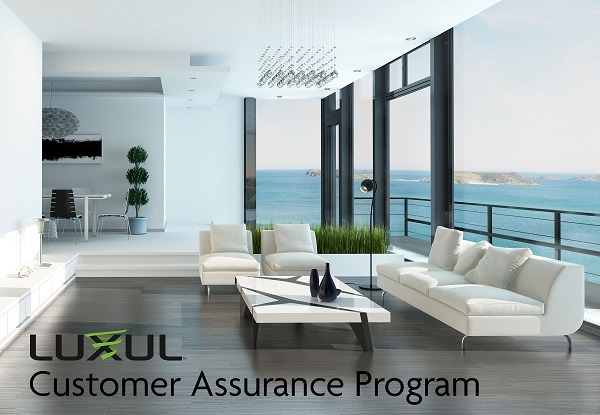 Luxul today announced that 2,800 certified wired and wireless network designs have been provided to its dealer base in the first year of the company's customer assurance program (CAP).
For residential and commercial applications, Luxul allows integrators to deliver WiFi networks that are guaranteed to meet their customers' reliability and performance requirements.
"With the dramatic rise in connected devices and high expectations users have when it comes to network dependability, our dealers have found Luxul's CAP to be a necessity in providing the WiFi experience their customers expect," Luxul vice president of marketing  Mike Grubb says.
"It's been a very successful first year for the program, and we're looking forward to helping even more integrators with reliable installations in the year to come."
"Without a powerful and reliable network working behind the scenes, a smart home is just a home," Thoughtful Integrations president Joe Whitaker says.
"While it may not get all the glory, the network is absolutely critical in delivering the experience our clients have invested in. Over the last year, Luxul's CAP has allowed them, and us, to rest easy knowing that their expectations are guaranteed to be met."
To participate in the CAP, dealers register their projects at the Luxul website, where they provide project details and requirements. Based on this input, Luxul sales engineers will deliver a complete custom network design, including both required and optional equipment, along with educational pages meant to bring awareness to end users of things like the importance of a reliable network, what remote management and internet content management are and their importance as well as what interference is and how it can be accounted for in a proper design