Luxul releases its ProWatch cloud management solution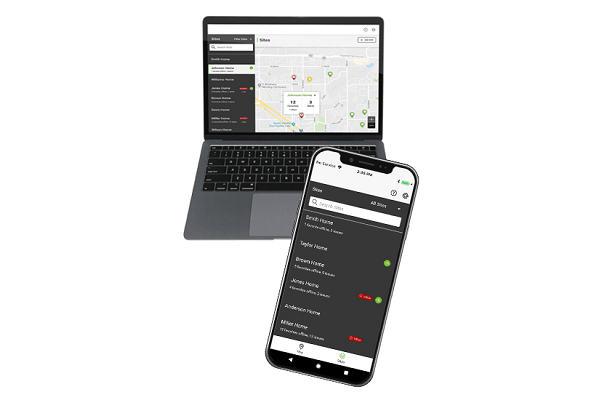 Luxul has released the ProWatch cloud management solution, a free service for all dealers who install Luxul routers which makes it easier for integrators to remotely monitor their client's AV systems, get real-time notifications of failures and quickly resolve issues.
Setting up the management solution is as simple as downloading the app to a phone, tablet or on a web-browser. It automatically discovers all IP devices on the network, including Legrand and any third-party products and gives integrators immediate access to client's systems.
This enables integrators to configure devices remotely, perform firmware updates and remotely power-cycle smart PDU and PoE-powered devices that fall offline. Integrators can now handle these simple management tasks without rolling out a truck for a service call, the solution lowers operation costs and delivers a better experience for customers.
In addition, Luxul ProWatch provides dealers with an opportunity to develop a recurring monthly revenue stream by selling the service as part of a remote management system (RMS) maintenance contract.
"Today's homeowners have high expectations for their networks and the myriad of devices connected to them; Luxul ProWatch gives dealers a powerful tool to meet those expectations," Luxul general manager and vice president Jeffrey Curtis says.
"With remote access and real-time notifications of failures, Luxul ProWatch makes it possible for our dealers to get ahead of problems, create more predictable service scheduling, and deliver greater reliability. Not only does this lead to higher satisfaction and a more positive customer experience, but it can also have a real impact on their bottom line by avoiding unnecessary truck rolls and even providing opportunities for recurring monthly revenue streams. We couldn't be more excited that these benefits are now available to our dealers."