'Lost Diggers' AWM trial results in NEC win at ARN Innovation Awards 2020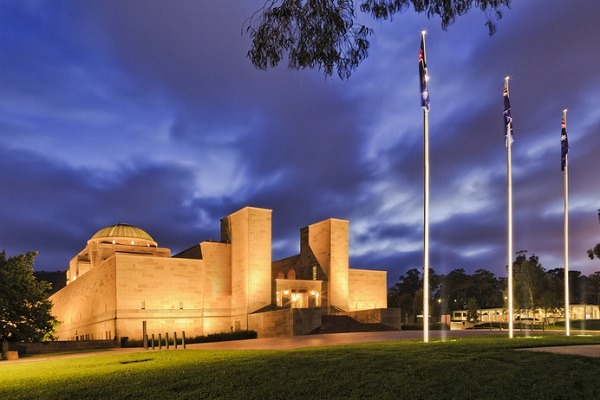 NEC has been named a winner of the ARN Innovation Awards 2020 for its work with facial recognition technology identifying previously unidentified Australian and British Diggers.
At the invitation of the Australian War Memorial (AWM) in Canberra, a small team of NEC researchers documented the trial of the company's world-leading NeoFace facial recognition algorithm (and NeoFace Watch Solution), to try to match unidentified soldiers photographed in the village of Vignacourt in Northern France at the height of the first world war against known (identified) photographs already in the possession of the AWM.
Within 48 hours the trial turned up thousands of potential matches from the so-called "Vignacourt" Collection against the two others in the AWM's archives.
"This was such an exciting project to be part of and it was not lost on our team at NEC how important this could ultimately be in the nation's interest," NEC senior consultant, privacy and security business technology advisory and lead researcher on the project Sylvia Jastkowiak says.
"For the War Memorial not to have a single name to attach to the Vignacourt Collection when it was first discovered and then donated to it, and then be able to put dozens, if not hundreds of names to the faces within just two days, was incredible."
She adds that the facial recognition technology saves hundreds of hours compared to manually verifying and identifying war veterans.