LOOKin Remote adds functionality to Control4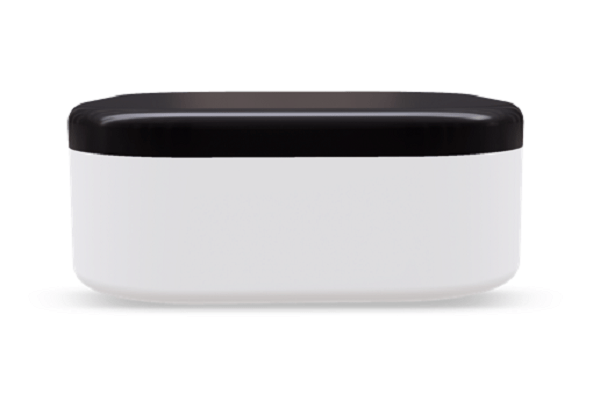 Chowmain Software has released its LOOKin Remote driver for Control4.
The LOOKin Remote is an affordable solution to expand a smart home. With built-in WiFi functionality the LOOKin Remote can be placed anywhere and can use its built-in infra-red blaster, infra-red receiver, temperature / humidity sensor and Bluetooth remote pairing to control multiple devices around the home.
The device will provide control over any source device that has Bluetooth control. It is perfect for set top boxes which can pair Bluetooth keyboards and remotes such as Amazon Fire TV, Apple TV, Nvidia Shield, Xiao Mi Mibox, PC, Mac and more.
You can also bind the temperature and humidity sensors to any driver with the correct bindings. For example, the temperature display driver for Control4 will allow for bindings to display the values in Navigator.
In addition, you can expand Control4's IR outputs using the built in IR blaster. Bind any IR driver and the LOOKin Remote will fire the IR code on demand.
The device can detect IR codes when a remote it pointed to it. As such, you can use third-party remote controls to execute programming commands within Control4. The driver will update the Last IR Frequency, Last IR Protocol and Last IR Signal properties every time you send an IR signal to the box.
Program the 'IR Code Received' event and match on the IRSIGNAL, IRFREQUENCY and IR_PROTOCOL variables based on what is in the properties to fire a suitable macro for each button press.