Linn Isobarik loudspeaker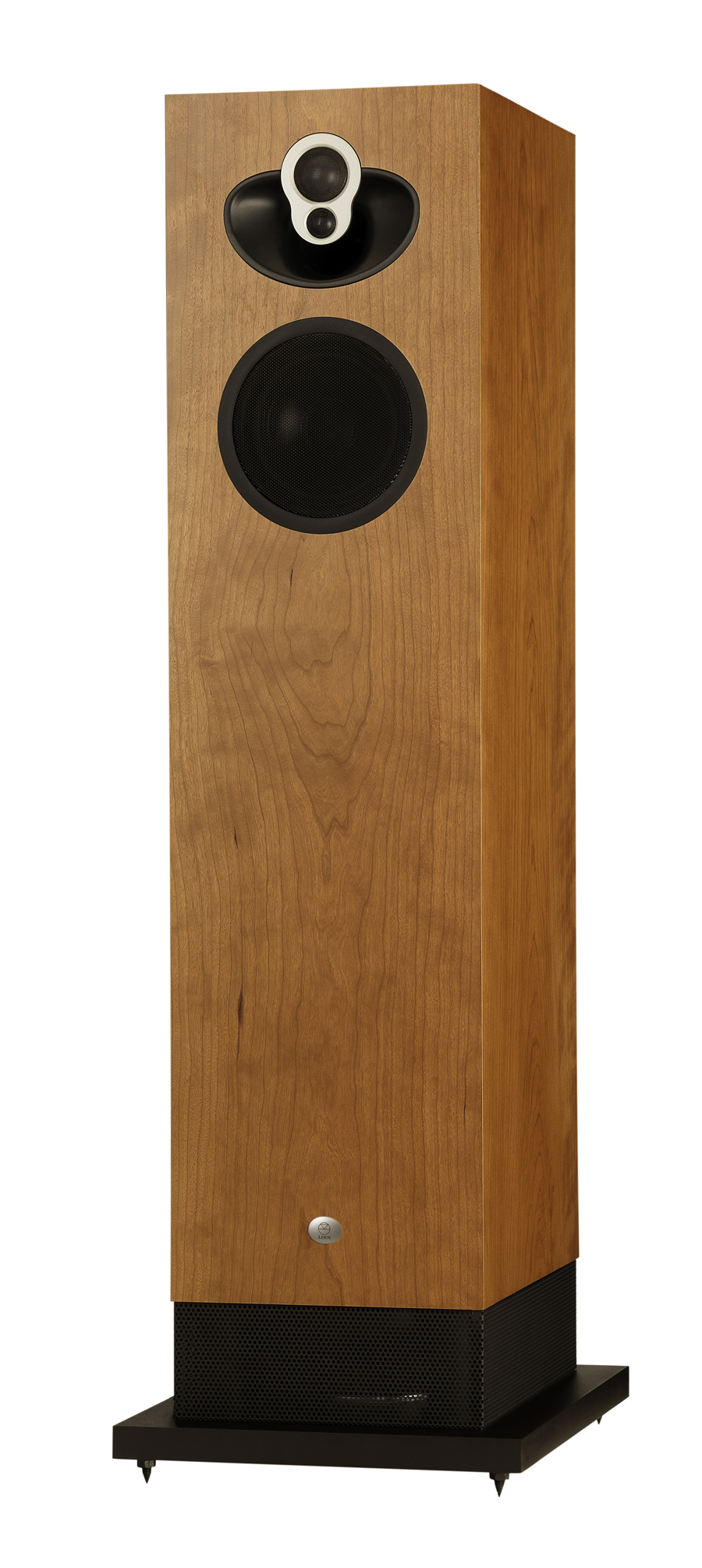 Majik Isobarik generates the same bass extension as a cabinet enclosure twice the size, by using twin bass drivers acting together to reduce distortion and generate greater levels of bass.
Linn's latest 2K driver array acts as a single-point source to reduce high frequency distortion and improve dispersion throughout the room.
The Isobarik Aktiv option has cleaner, deeper bass through improved timing and control. Mid and high frequencies are also improved greatly as reduced electronic interaction within the crossover lowers distortion.
Isobarik Aktiv uses only one extra amplification channel per speaker and is a simple way to significantly improve performance.
The speakers are finished in real wood veneer with a huge range of high gloss options and colours