LifeSmart expands into Australia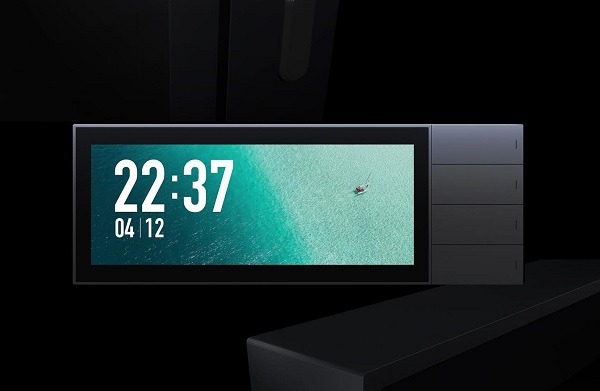 LifeSmart, a company founded in China in 2013, has expanded into Australia, bringing with it a range of solutions in the residential and commercial spaces.
LifeSmart Australia recognises that there has never been more ways to intuitively interact with your tech, including touchscreens, IOS/Android apps, smart light switches and voice assistants.
Its systems are Apple Home Kit and Google Assistant-ready, boasting proprietary CoSS wireless RF technology to penetrate concrete construction.
The LifeSmart Gateway supports 4/5G, WiFi, Zigbee, Z-Wave, Bluetooth, TCP/IP and Matter. With so many protocols supported, LifeSmart is one of the most versatile control systems in the market in terms of communicating with IoT-connected devices.
The scalability of the LifeSmart system makes it suitable for new and retrofit homes with easy expansion into large MDU style apartment projects.
Solutions include: lighting control, security, CCTV, motorised track blinds, climate control, intercom, touchscreens, app control, Apple HomeKit, Google Assistant, and Sonos integration.
LifeSmart services customers in 80+ countries with over 2m current users.
For more information, please visit the LifeSmart Australia website at www.iotlifesmart.com.au