Leon's new designer grille fabrics, finishes gives further options for customisation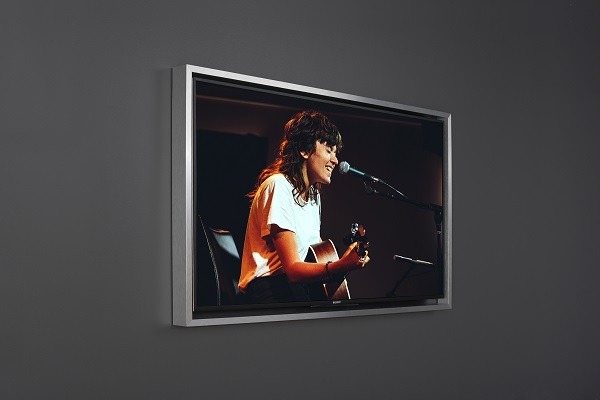 Leon has released a new collection of designed grille fabrics and finishes, providing more options for customisation for technology integrators.
The collection features eight new grille fabrics and three metallic veneer finishes, helping Leon continue to deliver creative solutions which blend design and technology.
While black grilles are the standard for most speakers on the market, Leon dealers and designers can now upgrade to any of the eight colours, available in: Rich Black, Gunmetal, Charcoal, Granite, Pearl, Ivory, Platinum and White, and can be specified for any Leon speaker with a fabric grille.
The metallic TV frames come in Brushed Smoked Aluminum, Champagne and Crescendo Cider, in addition to the seven wood finishes that are also available.
"As the desire for a more customized approach to technology continues to grow, we wanted to provide even more ways to integrate tech with design," Leon founder and president Noah Kaplan says.
"These new fabrics and finishes make it easier to match the technology with the design in any style space."
ADVERTISEMENT

ADVERTISEMENT
ADVERTISEMENT

ADVERTISEMENT