Len Wallis Audio turns 30
In 1978, Len Wallis was a young, determined businessman who had a passion for music. In 2008, Len Wallis is still a youthful, determined businessman whose passion for music has not been diminished by time.
Len Wallis Audio (LWA) opened for business on 2 July 1978, as a one-man affair operating from a small building in Lane Cove, 10 minutes North-West of central Sydney.
"I will never forget the first morning I was open," Len says.
"I was standing near the front door and someone walked in, had one look, and said 'Another bloody Hi-Fi shop – Autel (a competitor in the next suburb) will eat you alive!'. He then turned around and walked out. It wasn't a great start."
Born in Queensland, and raised in country NSW, Len has lived his life in the bustling harbour city ever since completing his secondary education.
"Working on the land and working a structured job are very different things. I was taught that if you are going to do something, do it right, and finish the job.
"I still remember my first job, which was working for a neighbouring farmer. He used to try to get me to knock off at 5pm, but I refused to go home until dark, as that is the way we had always worked."
As a kid, Len had a love of music that was obvious to all who knew him, and he carried a small transistor radio wherever he went. This love of music eventually led him to the business philosophy still in play at LWA.
The journey that led to Len owning his own store wasn't necessarily smooth. He began his Hi-Fi career in 1970 at MS Sound in St Peters – a business that became defunct soon after. Later he worked in Crows Nest for Allied Hi-Fi, which also closed its doors before long.
"I wasn't that concerned with opening my own store; I could see where the other companies were making mistakes," Len says.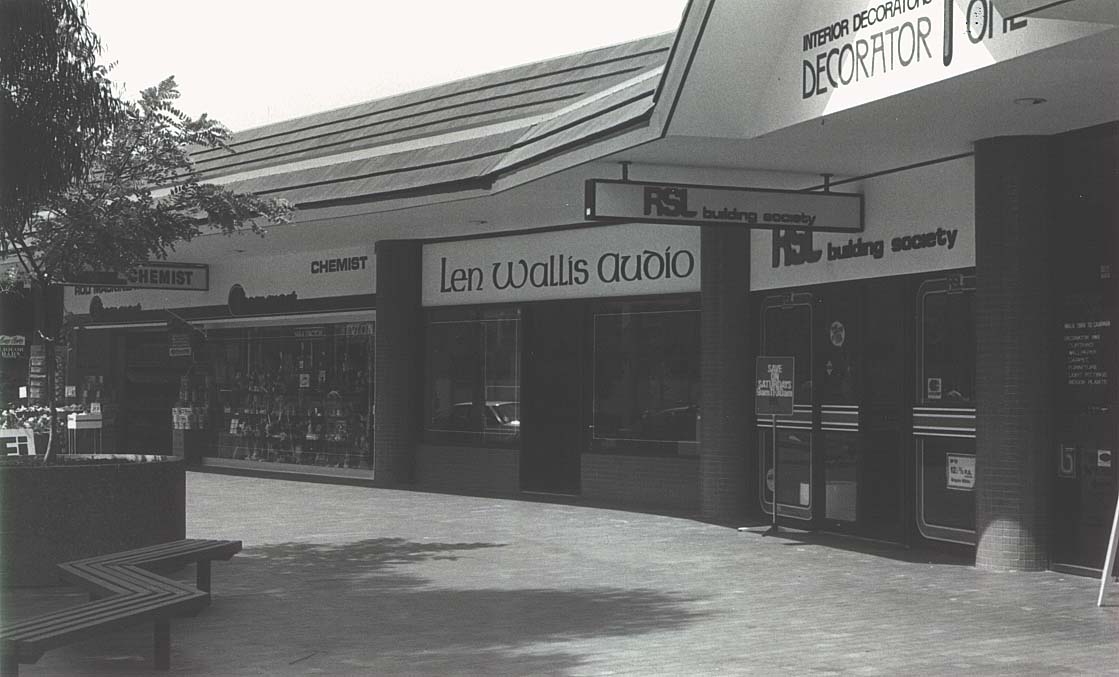 LWA has outgrown three storefronts as it introduced sound lounges and dedicated service departments, all the while remaining in Lane Cove, the suburb that has offered so many opportunities to expand.
In 1994, Len and the team moved to their current Burns Bay Road address, where they have been able to show off 12 sound-lounges, a mock-up of a smart house and the dedicated service department.
Much to their credit, Len and his team have managed to avoid the trend of 'electronics for the sake of electronics', steering clear of the automotive and mobile phone phenomena and continuing to promote non-exclusive equipment chosen on merit.
Since branching into custom installation, LWA has won the CEDIA Installation of the Year title six times. LWA was mentioned in the High Fidelity (UK) 1990 list of the five best hi-fi stores around the world. In 2001 it became the first company outside the US to win the coveted CEDIA Installer of the Year award.
"This whole process has been a big learning curve, particularly for someone who has been around since the introduction of the cassette deck."