Kramer to exhibit AV over IT system at InfoComm 2019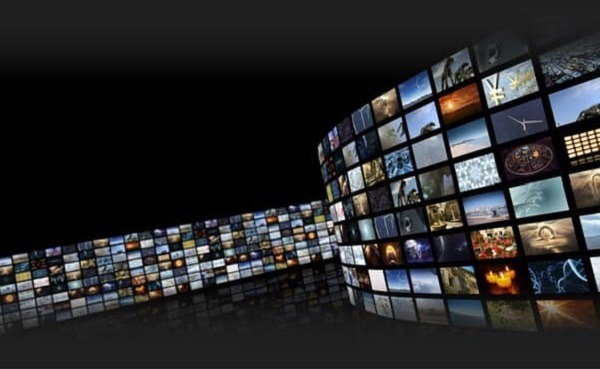 Kramer Electronics will use the InfoComm 2019 conference in Orlando to demonstrate its unique AV over IT approach to pro AV, showcasing its latest solutions at the industry event.
The company will exhibit its software-centric ecosystem, AV management solutions, control and automation, networked audio and DSP, wireless collaboration and presentation, and other features. The focus is on 're-imagining AV the IT way'.
Kramer Electronics vice president of marketing David Margolin explains: "We have structured AV so that it appeals to IT, taking into account how these departments think and how they work. We see Kramer as the connection point between AV and IT and look forward to showcasing our latest solutions at InfoComm."
Kramer solutions and support provides a safe path for both AV and IT professionals, equipping AV consultants and integrators with a reliable route into the IP technology realm. The company recently launched Kramer Academy courses which can be completed online and equip participants with necessary knowledge while helping to gain AVIXA CTS qualification.
Among the products to be unveiled are the company's first networked ceiling speaker and cloud-based control, aimed at showing that IT-friendly AV gives installers the edge and gives ultimate value to users.
The products include: Kramer Control, Kramer Network, Kramer Via and Kramer Platforms, Kramer Installer Solutions, AV over IP – signal management and training, and a selection of audio, scaler and extender products.