KEF product announcements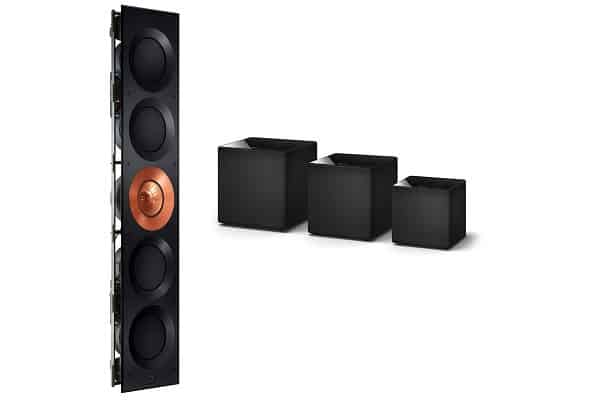 KEF, which is distributed by Advance Audio Australia, has announced the KEF Reference Extreme Ci5160REF, which was launched earlier this year, is available in Australia.
The Ci5160REF features the same technology as the Reference series and has the same black and copper finish as the Reference 5.
KEF has also introduced the latest range of subwoofers, the Kube rangfe, which feature active DSP, cabinet and floor placement options and a powerful subwoofer amp.
"The KEF Kube12 is powerful, musical and equally capable with both music and movie LFE played at reference leves in a medium to large room. The price seems to me to be remarkably low for what it offers," says Stephen Dawson in Connected Home+Business magazine.