Joe takes reins of QualiFi CI sales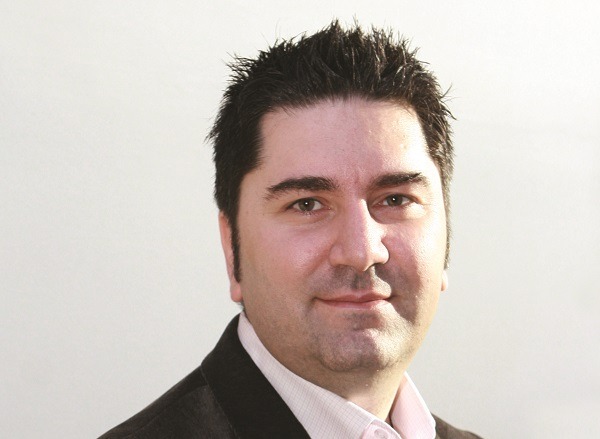 QualiFi has appointed Joe Salamanca as national CI sales manager for the company, highlighting its commitment to integration partners and drive to build more focus and resources.
Joe led the charge in 1999 to introduce game-changing control solution products like the Marantz RC 2000 touch screen remote, which saw unprecedented growth in the industry. His networking expertise saw QualiFi lead the way in 2004 with networking media products and from 2007 he managed the industry-leading control solution Philips Pronto for many years.
Having always had a passion for integrated technology, Joe worked in NSW as CI sales manager between 2011 and 2014. He was an early contributor to the revolutionary Blustream video distribution product lines and, more recently, was the brand manager for Denon's HEOS Wireless streaming products.
Joe says: "I'm looking forward to building stronger relationships with our dealers around the country and international suppliers to ensure our CI dealers get an unprecedented level of service and support across our brands. We'll innovate, mix things up a bit and have loads of fun along the way. I look forward to working with our integration dealers and helping make a real difference to their business."