Jay Vee Technologies appointed SnapAV distributor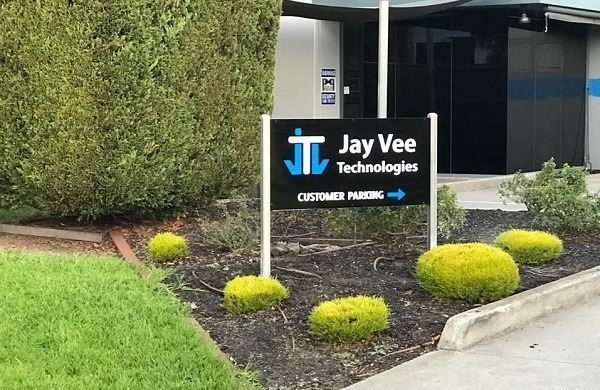 Australian-owned Jay Vee Technologies has been appointed as a distributor of Snap AV products throughout Australia.
Jay Vee specializes in the distribution of high-quality AV and home automation products for both the professional and residential markets.
Jay Vee Technologies director John Vandenberghe says the company is excited about adding Snap AV products to its portfolio.
"This will enable us to supply our customers with an extensive range of quality products to meet their professional integration needs. Both companies share the same mission to support integrators with reliable, quality products that have a practical application. Our technical expertise and passion for technology, partners perfectly with SnapAV."
Snap AV, a leading manufacturer and exclusive source of bulk wire, cable, mounts, AV, surveillance, networking and remote management products, launched in Australia and New Zealand earlier this year.
SnapAV/Control4 APAC sales and operations director Adam Merlino says: "We have had a strong partnership with Jay Vee Technologies over the years and we believe they can provide a high level of customer support and expertise to a whole range of markets such as electrical, IT and security."