Jands partners with Concierge Displays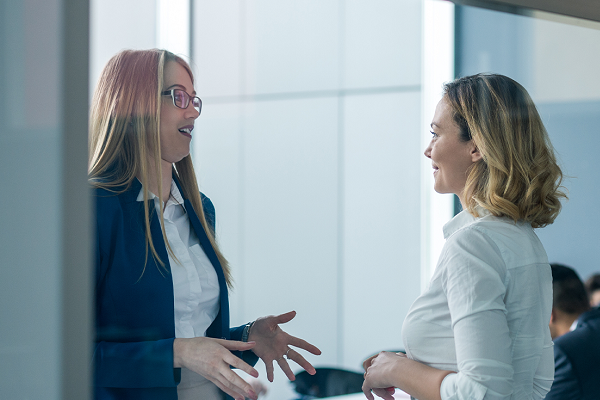 Jands has partnered with distributor Concierge Displays, marking an exciting new chapter with Concierge Displays' solutions now being distributed across Australia and New Zealand through Jands' extensive network.
With a distinguished track record of delivering exceptional, tailored solutions for diverse industries including corporate and education sectors, Concierge is solidifying its position as a front-runner in room management technology.
"In an era where workspace efficiency is paramount, our collaboration is set to redefine the way businesses and institutions across Australia and New Zealand approach room booking and space management. We are committed to nurturing this partnership and leveraging our distribution network to bring Concierge's innovative solutions to new heights," Jands head of sales Paul Shephard says.
As workplaces continually evolve, efficient use of space has transitioned from being a luxury to a necessity. Concierge steps in with ingenious solutions, transforming room booking from an administrative burden into a strategic initiative.
"Real innovation lies in crafting straightforward solutions to intricate issues. Through Concierge, we aim to elevate your workspace's usability, significantly bolstering productivity and efficiency," Concierge product manager Gary Speechley says.
"We are thrilled about our partnership with Jands as our new distributor. Jands has a proven track record in delivering top-shelf audiovisual solutions and their deep understanding of the market makes them the ideal partner to bring our room booking solutions to a wider audience."
The partnership is set to empower businesses and educational institutions with streamlined, efficient and intelligent room booking solutions, reducing administrative workload and enhancing workplace productivity.
ADVERTISEMENT

ADVERTISEMENT
ADVERTISEMENT

ADVERTISEMENT