ISF training coming to Australia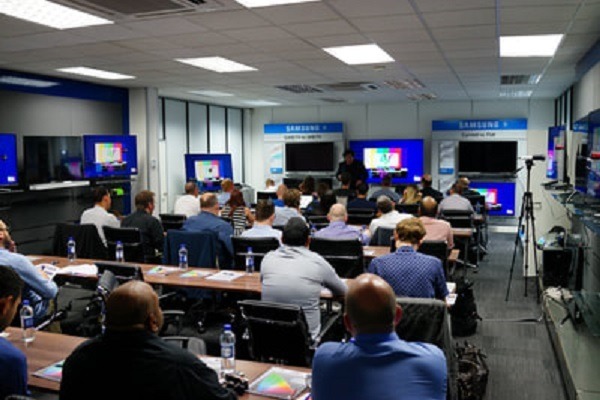 Audio Visual Distributors will offer a three-day fully certified ISF seminar in Sydney in July, focused on Level III: Advanced Training in Video Distribution, High Dynamic Range, and Calibration.
Aimed at a broad range of integrators, contractors, engineers and technology professionals, the seminar will give participants a better knowledge to teach customers about picture quality and be able to confidently explain why investing in a better TV or projector is worth it.
ISF is a global organisation of professionals all striving for video perfection.
Day one of the course will focus on delivering high value signals to display and AVR through a hands-on lab using fibre optic termination techniques.
Day two will be geared towards understanding the video food chain – basic video system setup and ISF calibration, as well as white balance, colour gamut, and front panel controls, again with hands-on labs.
The final day will help to demystify HDR, exploring calibration, saturation sweeps, LUTs and more.
The seminar takes place in Saxon's at 10 Barrack Street, Sydney from 24-26 July. For more information, log on to www.avdistributors.com.au.