ISE 2020 promises to be bigger and better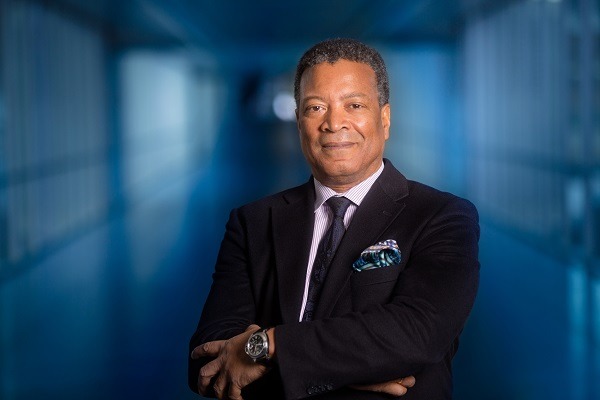 Integrated Systems Europe (ISE), the go-to event for the AV industry, will return to the RAI Amsterdam from 11 to 14 February next year, before relocating to Barcelona in 2021.
Already, the organisers are gearing up for a bigger event, reflective of the projected revenues in the ever-growing AV industry. AVIXA believes that worldwide revenues will rise from €224 billion in 2019 to €296 billion in 2024, outpacing global GDP growth.
The growth is attributed to; in the residential market, the proven value that AV solutions deliver and the industry's continuing embrace of new technologies; and in the commercial world, the changing mindsets which see technology as a strategic asset rather than the traditional 'nice to have' extra.
Looking ahead to the 2020 show, which is owned by AVIXA and CEDIA, ISE managing director Mike Blackman says that it is likely to showcase the increasing importance of AI and machine learning among other things, particularly with the growing number of IoT-enabled home devices and appliances. Commercially, digital signage is key as retailers look to create more personalised consumer experiences.
AI is also a big factor in the hospitality sector, as well as education where it is estimated that nine out of ten pupils and students are now leveraging the benefits of AV technology for learning.
ISE 2020 is also likely to see the continuing proliferation of LED, its advantages over LCD and where it stands with increases in OLED technology.
Other expected discussions will take place around how projectors remain relevant even in the face of stiff competition from flat panel displays, and the numerous new audio-over-IP products and AV-over-IP.
Mike points out that the show welcomed over 81,000 people earlier this year and he expects a bigger number in February 2020.
He muses over the changes to the show since that first outing in 2004, pointing out that what was once an integrators' mainstay, the show is as much a 'must attend' event for end users as for the technical professionals.
He adds: "We've added substantially to our conference programme over the years, because end-users have told us they get enormous value not just from the opportunity to talk directly to manufacturers and to find out about the products and technologies that will shape their companies' AV strategy, but also to network and to learn from industry experts and their peers."