iRoom announces new iPad wall docking solutions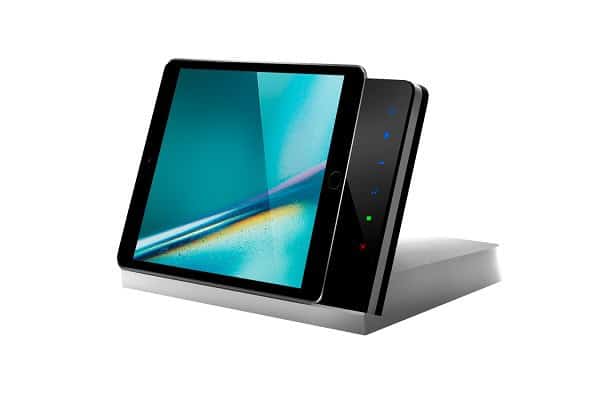 iRoom has announced its new iPad docking solutions, which feature quick-release and anti-theft locking technology.
iRoom's wall-mount or tabletop docking stations are compatible with all current iPad models which aim to improve and expand the iPad's use with security, fingertip access and control capabilities that vary by model.
iRoom's iTop or touchDock models give the user access to standard iPad features without having to unlock the device. The surDock is a non-removable on-wall surface-mount docking station for the iPad and iPad mini. The iPad is permanently charged through the included power supply and always ready for use.
iRoom is distributed in Australia by Avation.