Irish tech startup InvizBox introduces its portable VPN router, InvizBox Go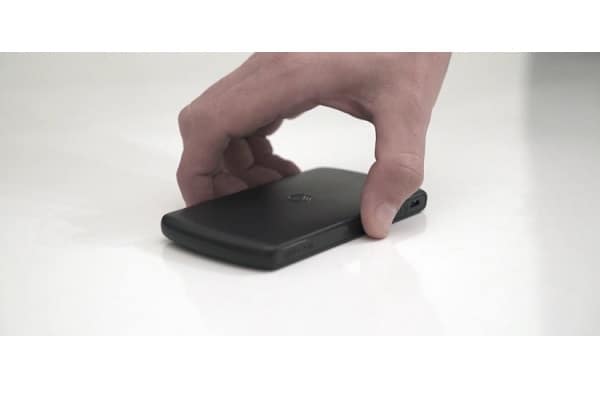 Irish cyber security company InvizBox has announced its InvizBox Go portable VPN router is now available globally.
Featuring built-in power bank, WiFi extension and ad blocker, InvizBox Go secures internet traffic and accesses blocked content globally. Once a phone, laptop or other device is connected to WiFi, the internet traffic is instantly encrypted, with a VPN connection or a connection to Thor fully protecting the local network.
InvizBox Go also gives users access to movies, sports and programming that are difficult to access in foreign countries while travelling. Using the global VPN service, InvizBox Go can access restricted or blocked content, making the internet truly global.
InvizBox has partnered with IP Vanish, a well-known VPN 'no log' provider, to use the VPN service. Each InvizBox Go has access to a fast and secure VPN that consists of over 500 servers in 20 countries.
Additionally, each box can optionally block the domains of a list of known ad providers for all devices and can be used in 'extender mode', allowing devices to connect to the box to relay traffic and strengthen the WiFi connection.
InvizBox Go can be used at home, abroad or on public WiFi anywhere in the world and doubles up as a portable powerbank, with the ability to fully charge a mobile phone or top up a tablet. It can be connected to multiple devices and there is no software to install.
ADVERTISEMENT

ADVERTISEMENT
ADVERTISEMENT

ADVERTISEMENT