IntelliVision announces face mask detection AI video analytics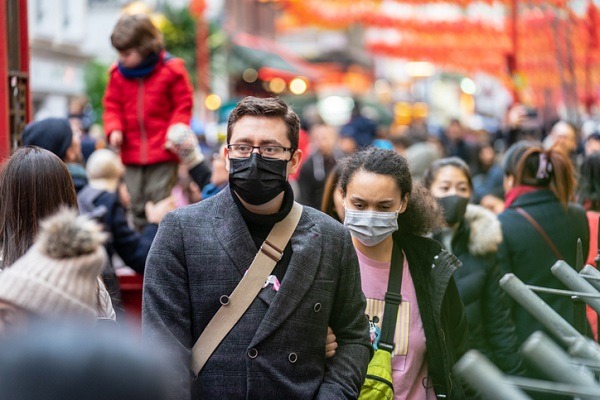 IntelliVision Technologies, a subsidiary of Nortek Security & Control LLC (NSC), has announced the addition of face mask detection to their range of real-time video analytics.
The face mask detection analytic was developed using a deep learning neural network and trained on many thousands of images of people wearing many different designs of face mask. In addition to face mask detection, IntelliVision has been providing advanced face recognition analytics for over ten years.
"Face mask detection is the first and most important line of defense in any back-to-work or public access COVID-19 protection strategy," NSC senior vice president cameras and analytics Vaidhi Nathan says.
"The IntelliVision face mask detection analytic ensures that employees, shoppers and customers are complying with safety guidelines, and is designed to send an alert if a mask is not detected. IntelliVision is committed to helping its customers and the market get back to work safely."
Face mask detection is the first of a number of products to be released by IntelliVision as part of a broader COVID-19 back-to-work solution.