Integrate RF ceiling fans, fireplaces and shades into URC total control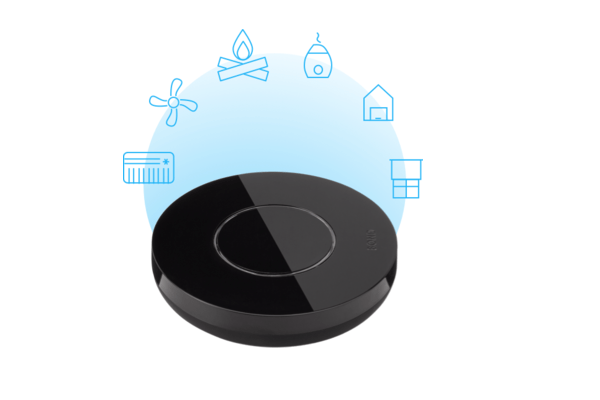 Bond Bridge, smart home solution created by Olibra, now lets users connect their existing remote-controlled ceiling fans, fireplaces or blinds to your smart devices. The WiFi controlled device makes it easy to control IR/RF devices without any hard to run cables.
Integration with the URC total control gives users the power to control fan speeds, open and close shades, turn on lights and more all from a single point with URC's touch screens, mobile applications, keypads, handheld remote controls, onscreen and cloud based 4sight remote monitoring service.
Some fans come with a Smart by Bond function inbuilt which lets users control theme without any additional hardware. Fans with this feature include the Minka Barn, Timber, Sleek and Windmolen.