IKEA joins Zigbee Alliance board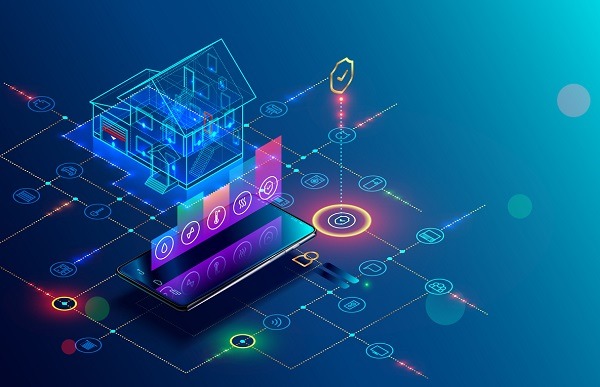 IKEA has joined the Zigbee Alliance's board of directors.
The Zigbee Alliance is an organisation of hundreds of companies creating, maintaining and delivering open, global standards for the Internet of Things.
IKEA's Home Smart portfolio includes smart lighting, smart blinds, smart speakers and wireless accessories. In 2018, it sold more than five million Zigbee devices.
IKEA Home Smart IoT architect Ulf Axelsson says the world is constantly changing and IKEA's designs are ever evolving.
"Elevating our membership within the Zigbee Alliance to the board level enables our company to play larger role in influencing the global IoT movement that's connecting technology, design and imagination. Our goal is to democratise smart home technology by offering affordable products to everyone."
Zigbee Alliance chief executive Tobin Richardson says that IKEA is a great addition to the Alliance leadership.
"Their ability to make imaginative, affordable connected home products accessible to consumers across all classes and categories forms the core of great connected device experiences."