HiFi Collective kicks off with seven brands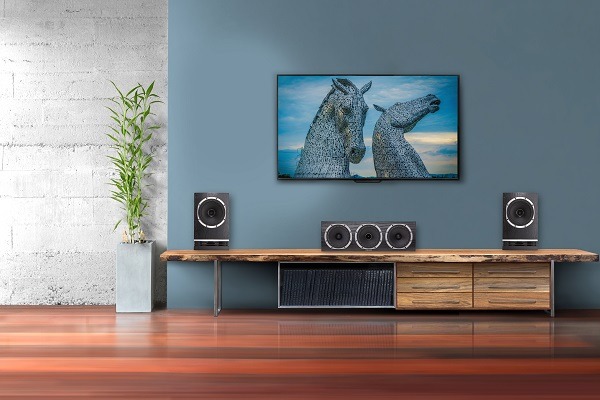 The world of audio distribution has a new player in the shape of the Melbourne-based HiFi Collective which has recently been named as exclusive Australian distributor for a number of brands.
The company, which evolved from NA Distributors, was created in April of this year by Chris Murphy and Gareth Weller. Chris and Gareth sought a small, select range of leading home audio products for music loving consumers.
These products will be available from a select, hand-picked group of home audio specialist retailers across Australia.
The company portfolio includes: Auralic, AVM, Fink Team, Fyne Audio, Heed Audio, Totem Acoustic, and Vertere Acoustics.
Chris explains that HiFi Collective was born out of a desire to focus on music, relationships and great customer service rather than the corporate slog.
Gareth adds: "We're really pleased to continue our relationships with some of Australia's best specialist higi stores, run by passionate music and hifi lovers who care about their customers. We share their passion and we have a history of working closely with them, helping them get the best out of our brands."