HDBaseT Alliance, SyncPro advance standardisation of HDBaseT cloud platform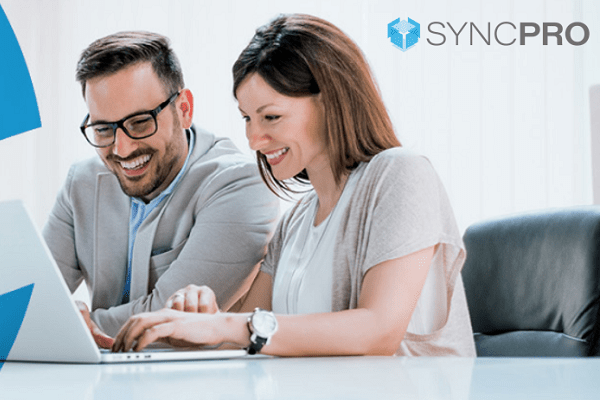 The HDBaseT Alliance and contributing member SyncPro, developers of CloudOS, are working together to enable cloud connectivity capabilities for HDBaseT products.
SyncPro's platform gives IT teams and managed service providers (MSP) the ability to remotely configure, monitor and maintain AV, UC and digital signage products.
With this technology, HDBaseT manufacturers can add advanced cloud-based features to their product lines like easy deployment, proactive monitoring capabilities, enhanced features licensing and firmware updates among others. It lets integrators and end-users configure and install systems at a lower cost and shorter time.
On top of that, as a multi-tenant cloud solution, SyncPro enables its partners to sell additional managed services on top of their products and installations for a superior AV-as-a-Service (AVaaS) customer experience.
"Our goal is to optimise and maximise the value to our customers by enabling and simplifying cloud connectivity to the large install base of HDBaseT products," SyncPro co-founder and chief executive Omer Brookstein says.
"With built-in integration with leading ticketing systems such as ServiceNow, Jira Service Desk and ConnectWise, as well as popular messaging platforms such as Microsoft Teams and Slack, our system ensures that IT and helpdesk teams will always be in control, immediately notified and take pro-active actions to ensure end-user satisfaction."
HDBaseT Alliance co-founder and senior vice president, Valens Gabi Shriki says the cloud-based remote deployment, management and monitoring bring benefits to equipment vendors, installers and integrators in the AV market: "With cloud-based support, HDBaseT vendors can enjoy the benefits of IP and cloud-based management services to easily install, configure, monitor and maintain their installations, while continuing to enjoy the benefits and high-performance of HDBaseT AV distribution technology. We have incorporated SyncPro's CloudOS into our latest Stello VS3000 HDBaseT Spec 3.0 evaluation kit (EVK), enabling our members to test and verify their latest HDBaseT products with an advanced, easy-to-deploy cloud platform."