Free Dooya driver for Control4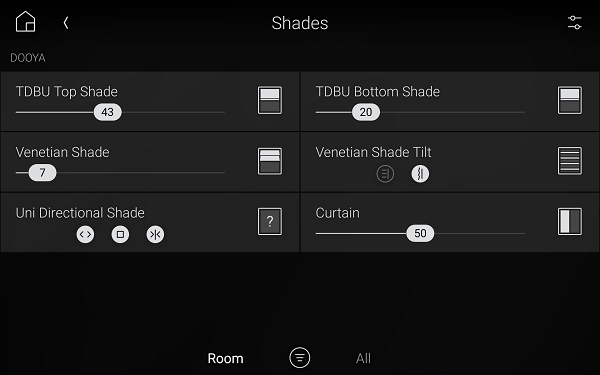 Chowmain Software has released a new driver that makes Dooya Connector Bridge IP compatible with Control4.
The driver provides integration of Dooya's RF uni-directional shades, bi-directional shades, curtains and other motors including tilt and top down/bottom up (TDBU) shades.
Dooya specialises in the design of control systems for rolling shutters, rolling doors, curtains and interior blinds.
This driver supports the integration of multiple bridges in a single home up to the maximum number of shades per bridge.
If bi-directional shades utilise batteries the driver provides battery mAh feedback to allow the integrator to specify low battery mAh which will fire an event on low battery.
It also provides automatic email notification and automatic push notification on low battery (requires 4sight) with selection via a dropdown box in the driver's properties.