Extron software update empowers quick and easy videowall configuration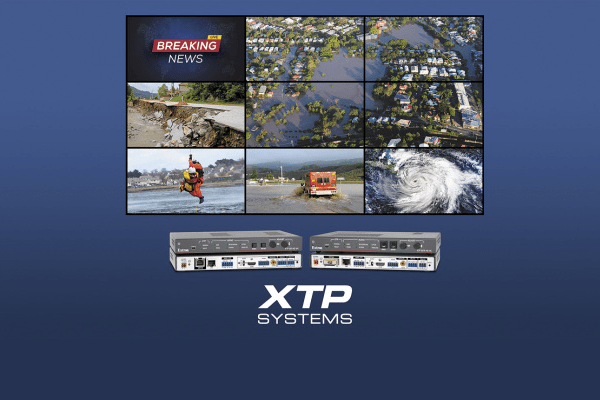 Extron has announced the availability of the XTP system configuration software for XTP Systems which boasts the WindoWall feature, an enhancement that gives these systems videowall capabilities.
The configuration software works with XTP scaling receivers to enable a mix of full screen and image magnification across multiple displays. WindoWall supports multiple canvases and comes with convenient preset capabilities.
This software release also adds video bit depth selection for a variety of XTP transmitters and receivers, ensuring optimal image quality. The update aims to further streamline installation and operation, maintaining XTP systems as the industry's definitive distribution platform.
"We strive to deliver software that combines powerful capabilities with an intuitive, user-friendly interface," Extron vice president of worldwide sales and marketing Casey Hall says.
"Our latest XTP software does just that, enabling videowall configuration without need for time consuming and expensive custom programming."